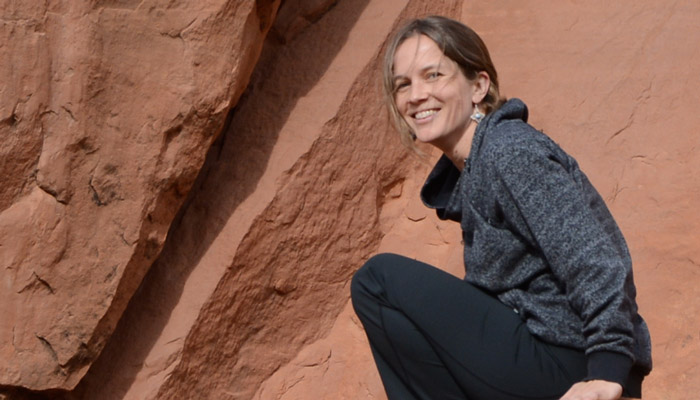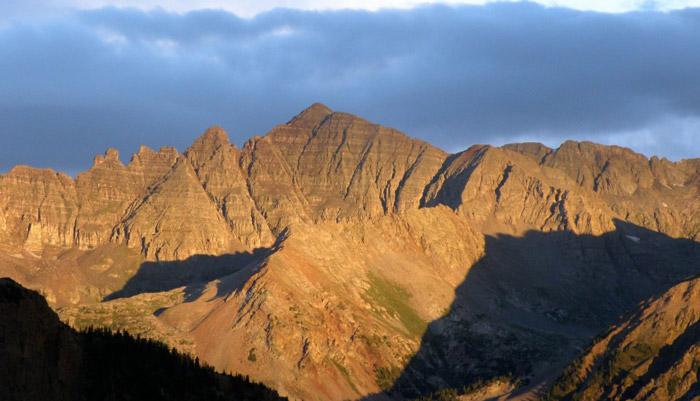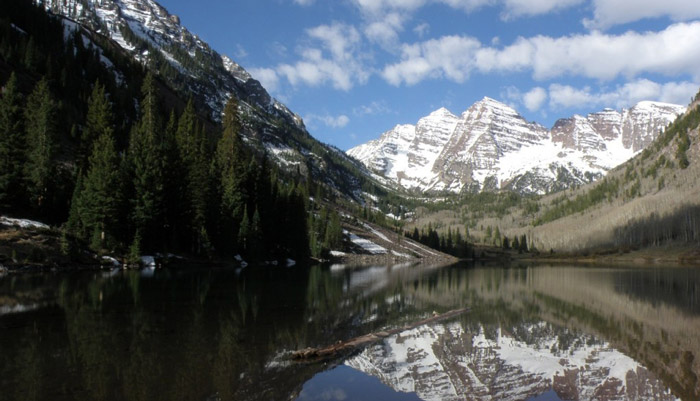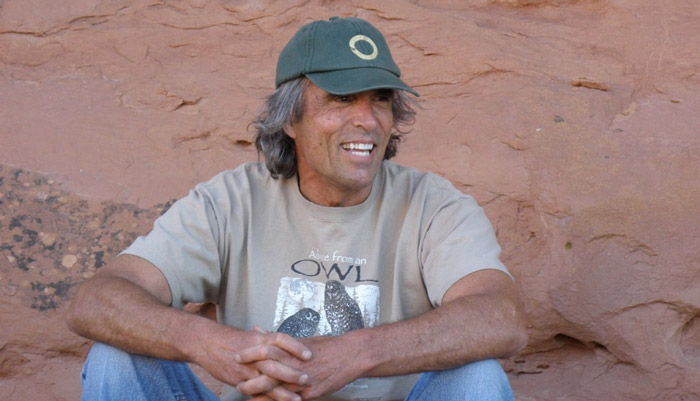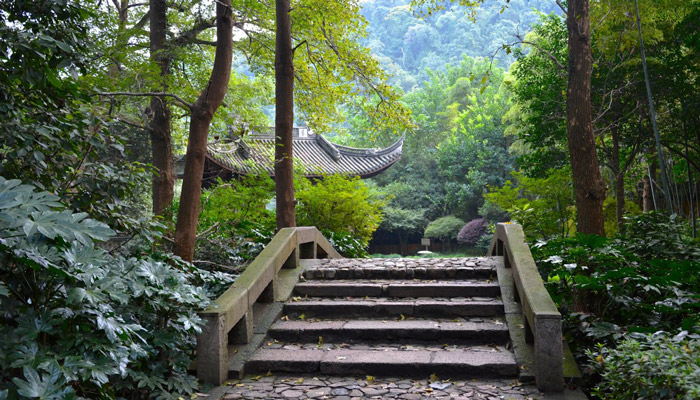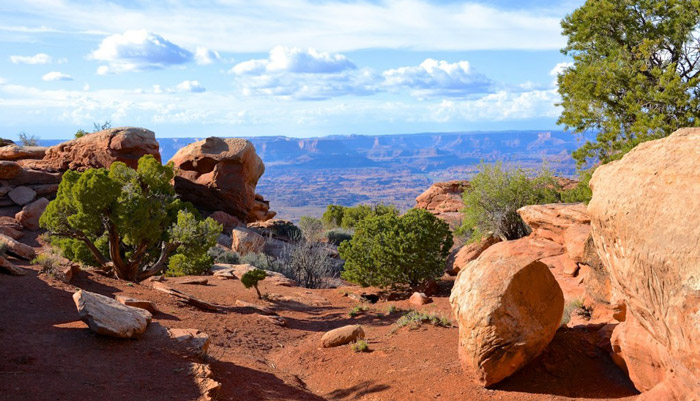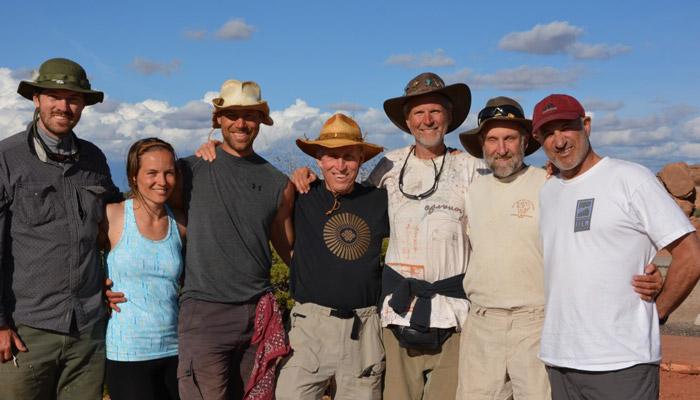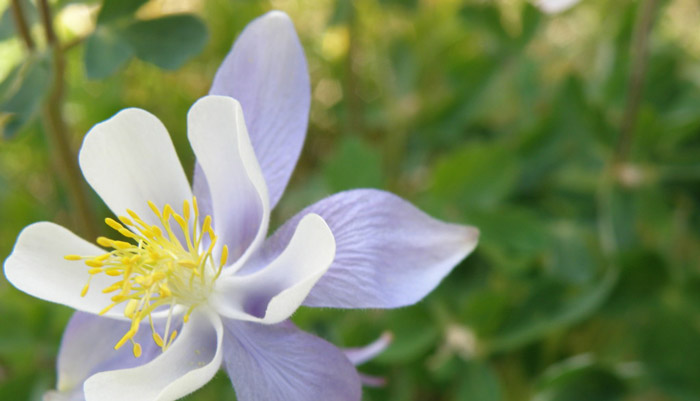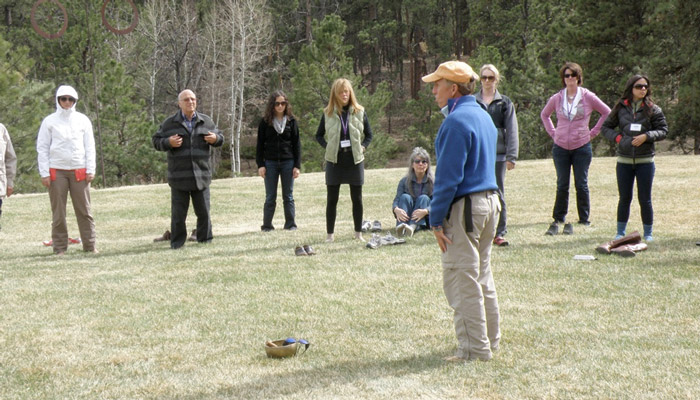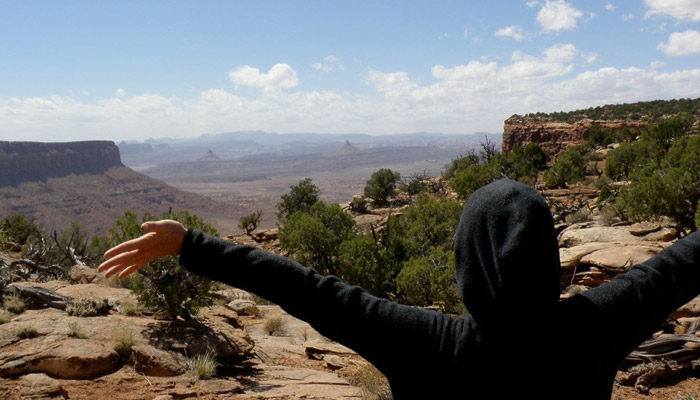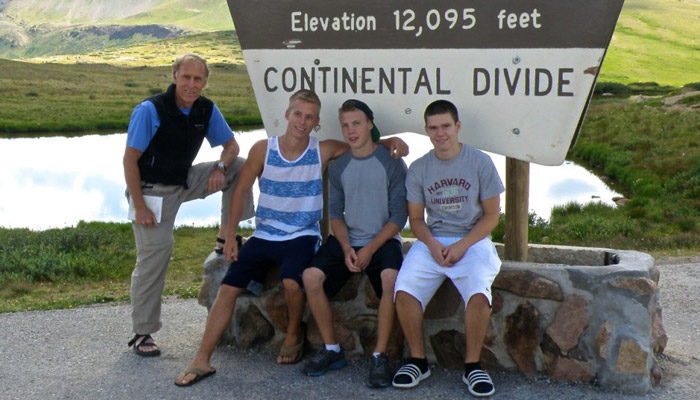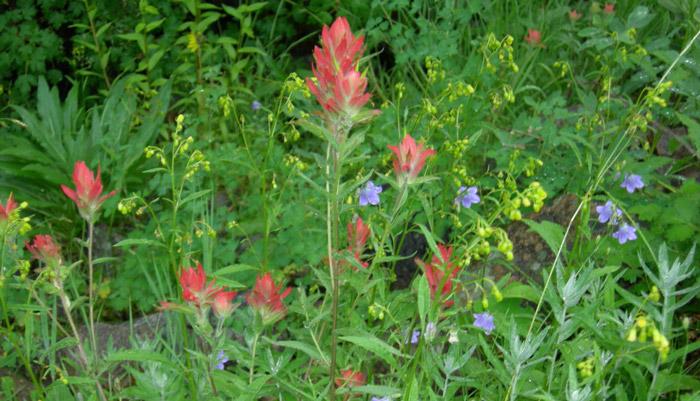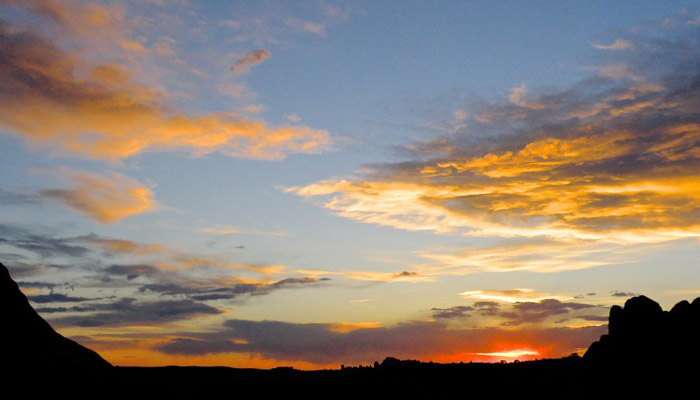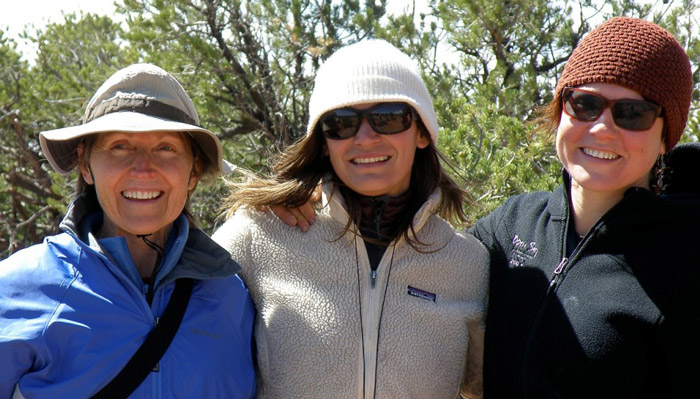 April 21 – 29, 2017 – Southern Arizona
May 20 – 28, 2017 – Canyonlands of Utah
July 14 – 22, 2017 – Aspen/Snowmass Colorado
Plan now & contact us for details and registration
Future programs include Scotland, South Africa, Australia, Bali and the Southwestern U.S.
Let us know where you would like to plant yourself firmly on Earth with Deep Nature Immersion
½ day and full day Private Nature Sensing Programs & Mindfulness Trainings are available
Can you imagine yourself on a hero's journey to awaken your wild self in sacred land? Do you yearn to feel grounded and connected, more alive and whole?
Take a look at your life, gather up your triumphs and sorrows and allow Nature's Embrace to bring you back to your authentic self.
Twenty plus years ago, in a cab, on a congested street in Kathmandu, my mentor and I were pondering the impact of TV screens, movies and "mobile devices" on modern day humans. We came up with an important question: Why settle for virtual reality?
We were returning from a 108 day sacred pilgrimage through Nepal, Thailand and Indonesia, including a 27 day trek in the remote high Himalaya where we communed with Nature and Spirits during solo time.
Countless profound experiences and the many teachings I received from ancient wisdom traditions quieted my mind and opened my heart. After this journey, I was determined to experience Great Nature in its purest and most wild expression wherever and whenever I could. A powerful inspiration to share the depth of my joy with as many people as possible became my focus. There is nothing more valuable than sharing the gifts I have received from Nature with others.
Returning to the high tech, fast paced life style of modernity, with all its wonders and convenience, combined with high levels of stress and distractions was daunting. Back in the U.S., it was apparent that far too many people suffer from a serious malady, we call Nature Deficit Disorder.
This lack of connection with our natural world results in feelings of frustration, depression, resignation, overwhelm, angst, agitation, anxiety, increased use of alcohol and drugs, and exhaustion—not to mention physical issues like headaches, tense muscles, insomnia, and frequent illness. Psychologists would summarize it as brooding. Just mentioning all these issues disturbs my nervous system! How about you? There is a natural and powerful antidote waiting for you, right outside your door.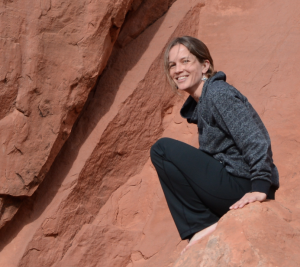 When you step across the invisible threshold that separates you from the natural world, you will experience a glimpse of what is possible for your life.
Imagine the gifts you will receive from the sacred elements, spirits and beings of the wild.
Step beyond your perceptions of separation and discover how we are all one… and who you really are.
Will you answer the call to live a wholehearted life?
Can you feel the pull of life force energy and follow that? Are you ready to courageously examine the great mystery of GAIA and joyfully discover what inspires you to reach beyond routine existence? Are you willing to revitalize your life? Isn't it time to reclaim your deepest true nature and live an enriched meaningful life in balance and harmony with yourself, your family and our precious, constantly changing biosphere?
Interested? See the dates of our next program on the Wilderness Programs tab.
Call, email or fill out our message link to find out how you can participate.